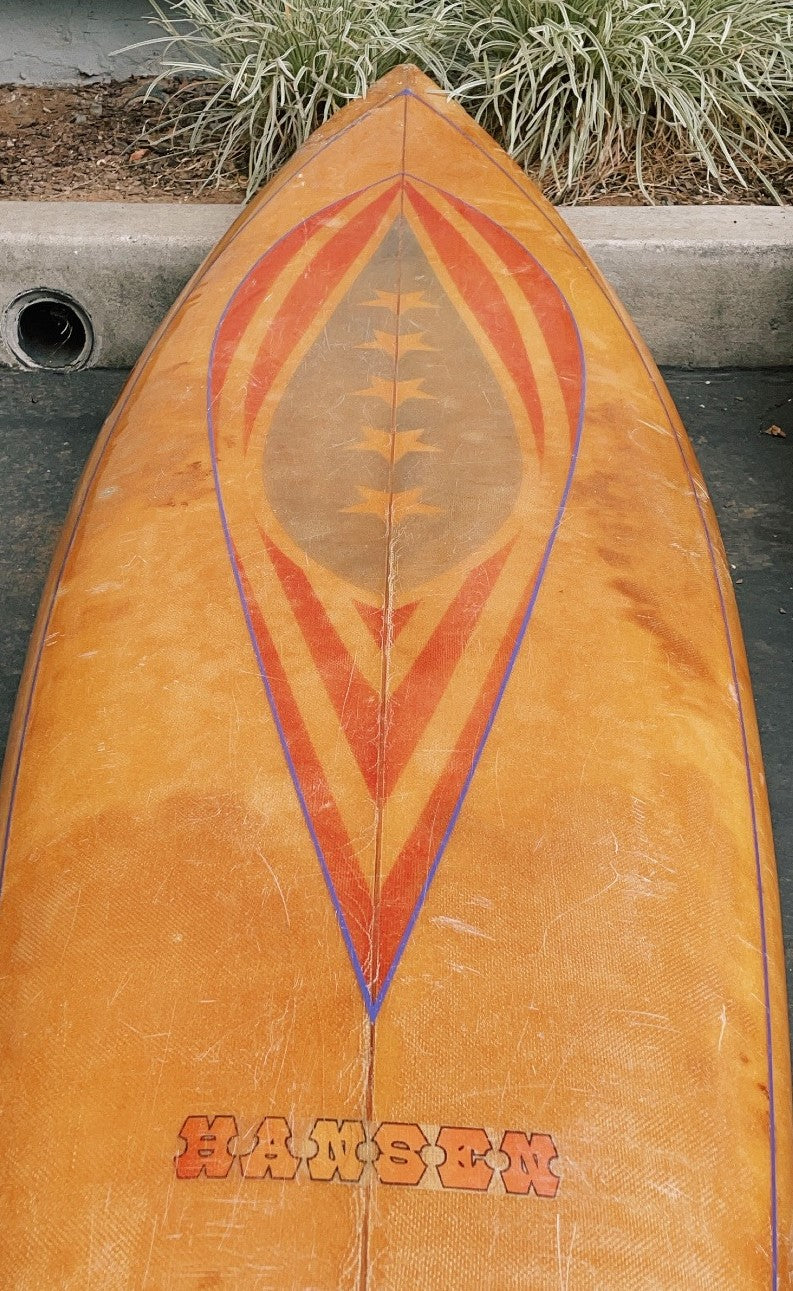 VINTAGE SURF SWAP 2021
THE VINTAGE SURF SWAP PRESENTED BY THE VINTAGE SURFBOARD COLLECTORS CLUB WAS A MAJOR SUCCESS!
This was our first time hosting the VSCC for their surf swap event, and it will most definitely not be our last! This event not only brought a lot of RAD boards from years before, but an incredibly awesome group of people together who share a mutual love and appreciation for vintage surfboards. Between the shapers of the boards, collectors or passer-byer's, conversation and stoke was high!
As this community steps into summer and navigates life on the other side of this global pandemic, this surfboard swap was a fun and exciting way to bring people together and share the stoke!
BE SURE TO CHECK OUT THIS AWESOME VIDEO FROM THE EVENT AS WELL!
VIDEO CRED: VINTAGE SURFBOARD COLLECTORS CLUB