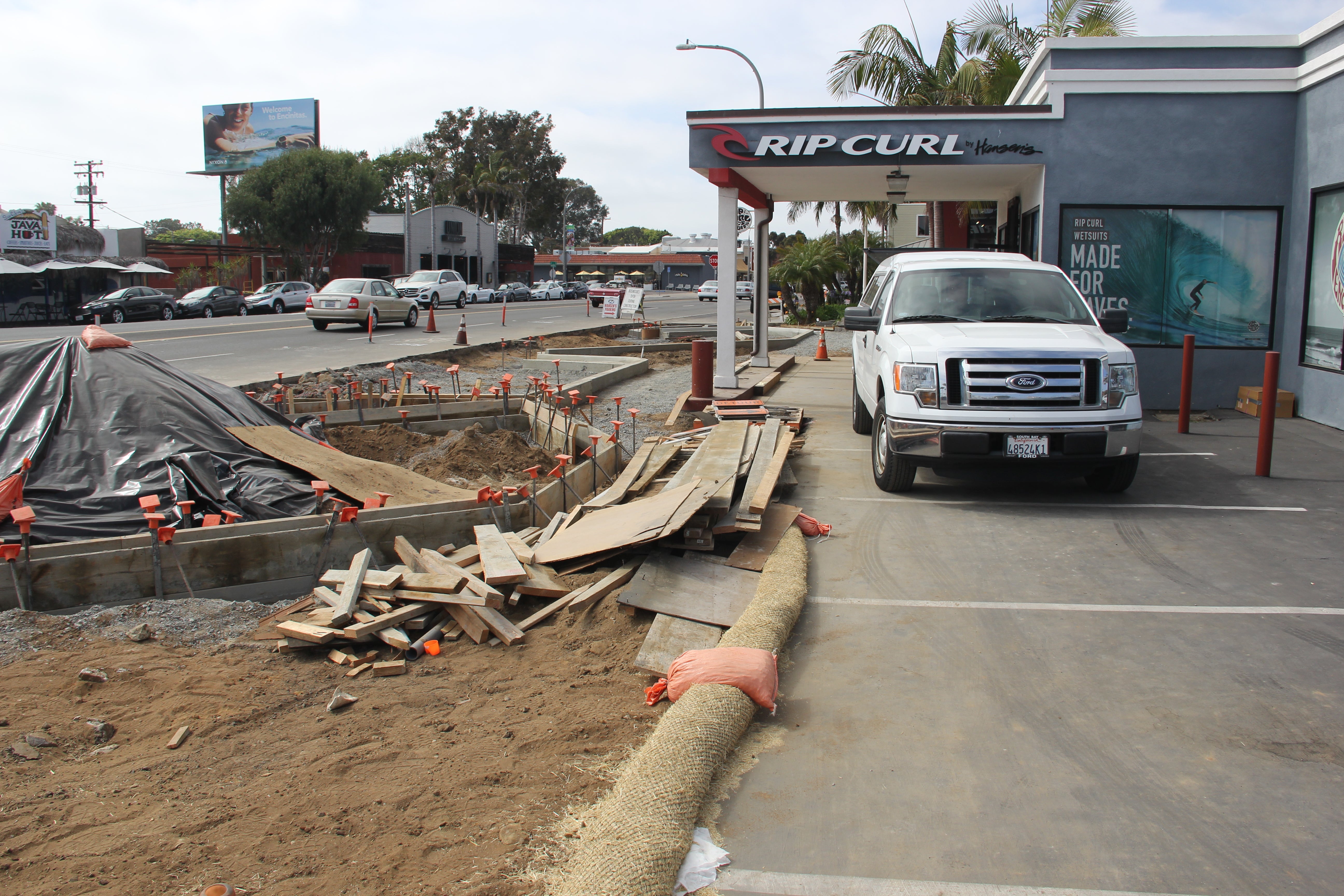 Sorry for the inconvenience everyone!
We're currently dealing with quite a bit of construction around the shop. New sidewalks and parking spaces are going in all the way from the Lumberyard to Swami's crosswalk. 
Our north parking lot entrance has been finished and can be accessed at any time.  Construction in front of our Rip Curl building, the Flower Shop, and Swami's Cafe should be done around June 18th. 
All businesses are open during construction and can EASILY be accessed through the north Hansen's entrance with full parking in back.   
Thanks for your understanding and we hope to see you soon!
- Hansen's Team