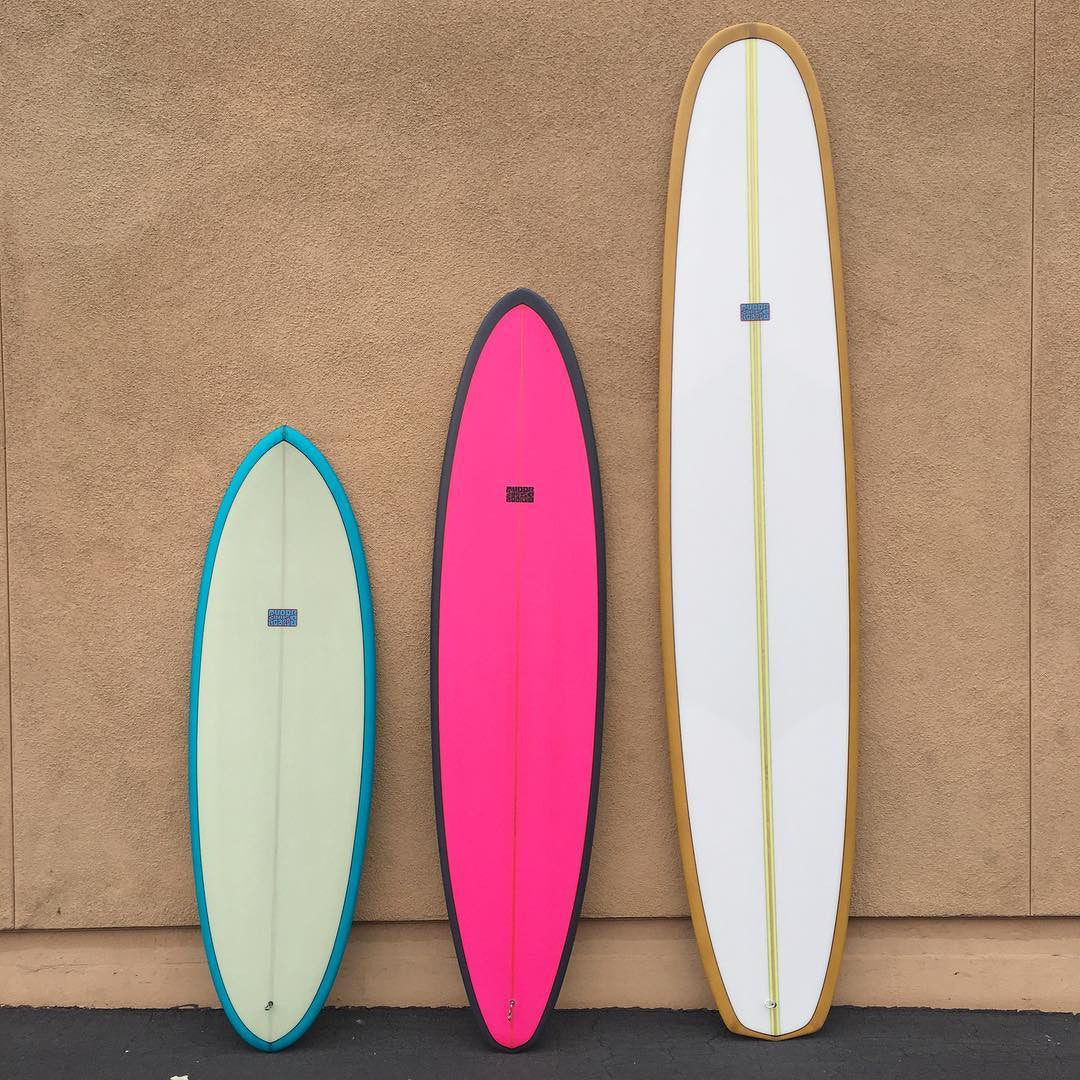 Joel Tudor is one of the most polarizing figures in surfing. He is best known for his mesmerizing style, blending the classic with future forward progression. Joel is post-modern. Joel is a Jiu Jitsu champion. Joel gets in Instagram arguments with Kelly Slater. Joel is polarizing.
A native son of San Diego, there might not be a more important figure in the alternative surf movement, as Joel's refusal to ride a longboard like a shortboard is one of the reasons we now have groms noseriding like it's the 1960s. However, that doesn't mean Joel isn't progressive. He charges Pipeline and Blacks, his progression just happens to be rooted in style. Joel never sacrifices style.
Hansen's is a legacy shop, and Tudor is a legacy surfer, that's why it made perfect sense to carry Joel's line of surfboards. Joel Tudor Surfboards follows the same elements of progression as the man himself, blending modern elements with classic shapes.
Check out three of our favorite shapes from the line:
Video Courtesy Of: Surfer Magazine 
1. The Good Karma
The Good Karma is an epic choice for San Diego waves, as the extra volume will get you into even the mushiest of waves, but the single fin really fires when it gets chest-high plus.
2. The Ala Moana
This classic pintail outline features slightly pinched rails and is a noseriding dream, especially at long points. Surf this in knee to overhead waves, and shake off the envious looks as you nose ride down the point.
3. Haffey
If you like the sensation of an epic glide, then you will love the Haffey. Connecting sections is a breeze on the classic 1960s inspired cruiser. Set your rail and slide your brains out on this beautiful all-arounder.