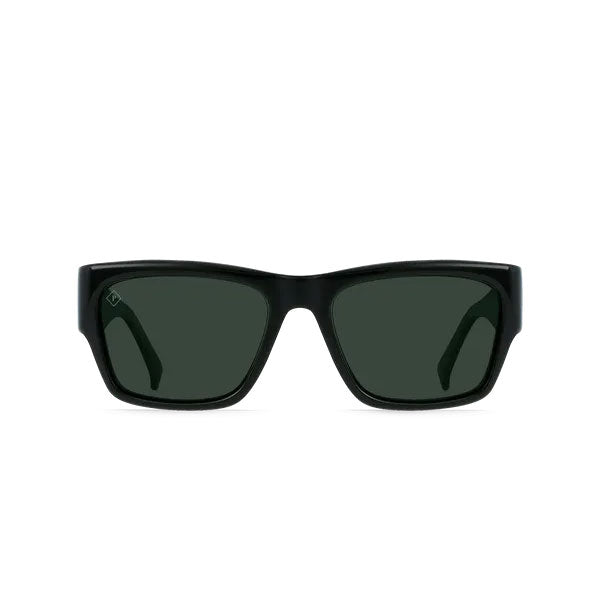 Raen Mens Sunglasses Rufio
$ 185.00
Product Details
UPC : 100M231RUF
Manufacturer : Raen
Men's Square Sunglasses
Rufio is a progressive silhouette with a large, full-coverage design. RAEN merged 90s inspiration with signature Modern Classic approach to create a distinctive-yet-approachable frame. The robust hardware and wrapped end pieces give the frame a sleek look, while the wider fit suits a range of face shapes and personalities.
Frame Material
Cosmos Tortoise features a dark, spellbinding acetate blended with gold tortoise.
Hardware RAEN
Hardware
Robust triple rivet design paired to a five barrel hinge and finished with a signature fish scale wire core.
Lens REAN
Lens
Smoke Polarized CR-39 lenses manufactured by Carl Zeiss Vision. Featuring 100% UVA/UVB protection and 4 base curve.