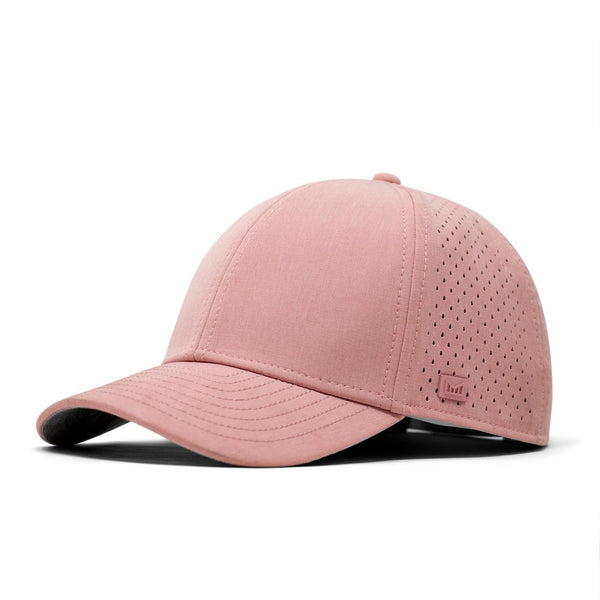 Melin Hat A-Game Hydro Small
$ 69.00
Product Details
UPC : 70215ME
Manufacturer : Melin
A-Game HYDRO's triple quilted antimicrobial sweatband is optimized for comfort and helps to fight bacteria build up on the forehead.
Designed with a water-resistant exterior and a buoyant visor core, A-Game HYDRO was made to take you from the outdoors to a night on the town in style.
Vintage Shape:
This is your daily driver, old faithful with an athletic touch. Melin's top selling shape which features a slightly more narrow curved visor for a modern, progressive look.
TECHNOLOGY & FEATURES:
Water Friendly
Floatable
Lightweight
Durable
Antimicrobial
Moisture-Wicking Lining
Hidden Besom Pocket
Breathable
Size: Small 56cm