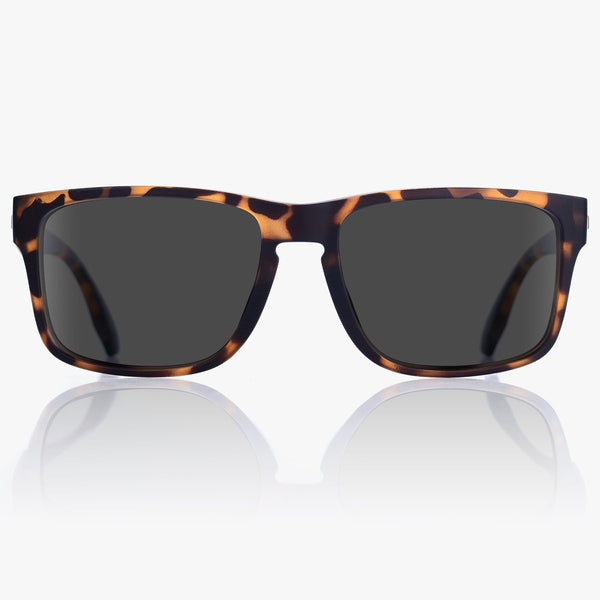 Madson Sunglasses Pivot
$ 95.00
Product Details
UPC : 47-0202
Manufacturer : Madson
The Pivot is a brand new frame designed to handle any occasion... either cruising down the PCH in your old C10, Honda Trail 110, or huffing and puffing on your new mountain bike. It features a lightweight construction with rubber nose pads and rubber temple tips for optimal grip.
MOLD INJECTED
MOLDED STOP ACTION HINGES
The Pivot frame is injected molded for lightweight comfort, long-lasting fit, and durability.
Each sunglass frame is tumbled, hand polished, and forged to upload the highest quality standards.