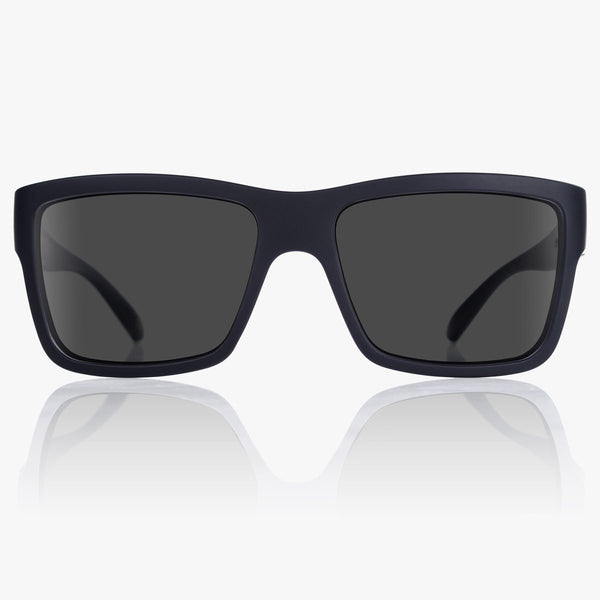 Madson Sunglasses Piston XL
$ 95.00
Product Details
UPC : 14-XL-0202
Manufacturer : Madson
POSTMODERN STAPLE
The Piston XL is Madsons largest frame with a timeless sophistication shape. It has an extra-wide fit, featuring long temples.
MOLD INJECTED
STOP ACTION STEEL HINGES
The Piston XL frame is injected molded for lightweight comfort, long-lasting fit, and durability.
Each sunglass frame is tumbled, hand polished and forged to upload the highest quality standards.