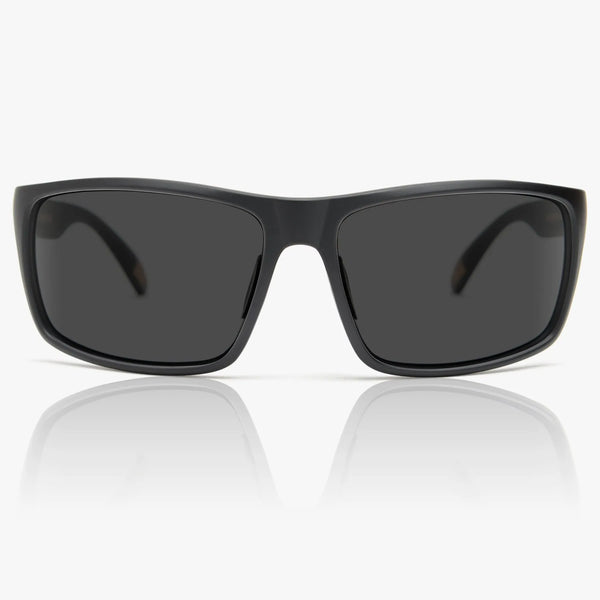 Madson Sunglasses Fairway
$ 65.00
Product Details
UPC : 20-0202
Manufacturer : Madson
Carefully crafted, the Fairway sunglass will not disappoint. Inspired by the classic wrap sunglasses worn by the 1950s Malibu surfers - the Fairway has the perfect fit, great coverage with a lightweight structure, and minimalistic branding.

FRAME DETAILS:
The Fairway frames are built for lightweight comfort, long-lasting fit, and durability.
Each sunglass frame is tumbled, hand polished and forged to upload the highest quality standards.