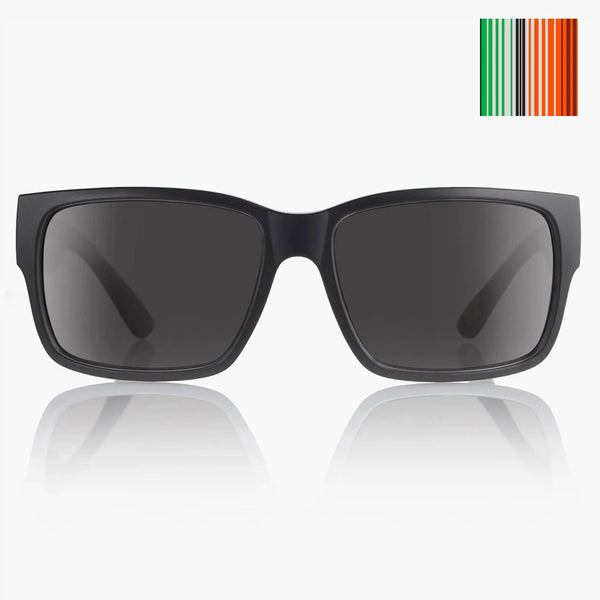 Madson Sunglasses Classico Serape
$ 80.00
Product Details
UPC : 15-4502
Manufacturer : Madson
Inspired by the classic styles of the 1950s the Classico Serape (Sarape) Limited Edition is a beefed-up oversized version of a timeless shape.
FRAME DETAILS
The Classico frame is built for lightweight comfort, long-lasting fit, and durability.
This Limited Edition Serape (Sarape) colorway is inspired by the tradition Mexican blanket.
Each sunglass frame is tumbled, hand polished and forged to upload the highest quality standards.