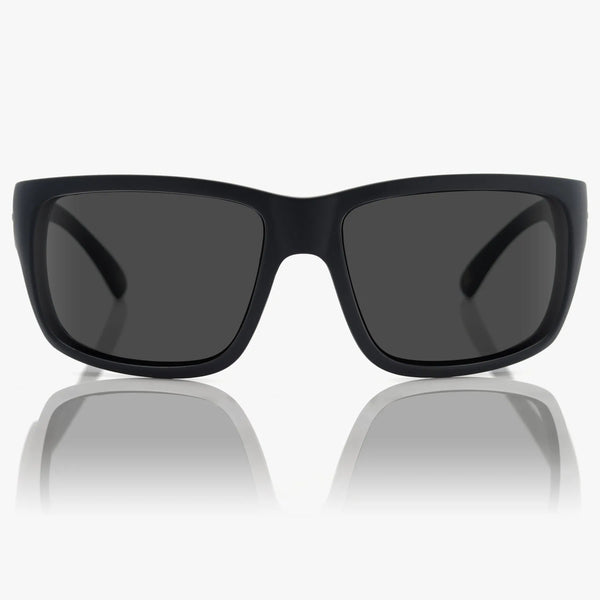 Madson Sunglasses 101 XL
$ 95.00
Product Details
UPC : 12-XL-9902
Manufacturer : Madson
The newly constructed 101 XL Z87+ style meets the ANSI (American National Standards Institute) for impact resistance and materials for Safety Glasses in the workplace. It's an oversized frame, with a modern wrap style that can handle any occasion - driving down the coast or mingling at your boss's wedding.
FRAME DETAILS
The 101 XL frame is injected molded for lightweight comfort, long-lasting fit, and durability.
This style features upgraded impact-resistant lenses, frame material and is marked with all of the appropriate ANSI markings for Safety Glasses.
The Manic ANSI Z87+ will give you the full coverage you've been searching for to get the job done.