Encinitas Boardriders Club
ALONGSIDE O'NEILL, WE ARE BEYOND STOKED TO BE A TITLE SPONSOR OF THE ENCINITAS BOARDRIDERS CLUB.
EBC MISSION: "We are a Non-Profit 501c3 all-inclusive surf club. Our mission is to mentor our youth, foster their future, safeguard our past, advocate a healthy lifestyle, support local charities and businesses building a sense of community. Within our club we will have a high performance competitive surf team with a fluid and fluctuating roster of local surfers competing in the West Coast Board Riders Contest series"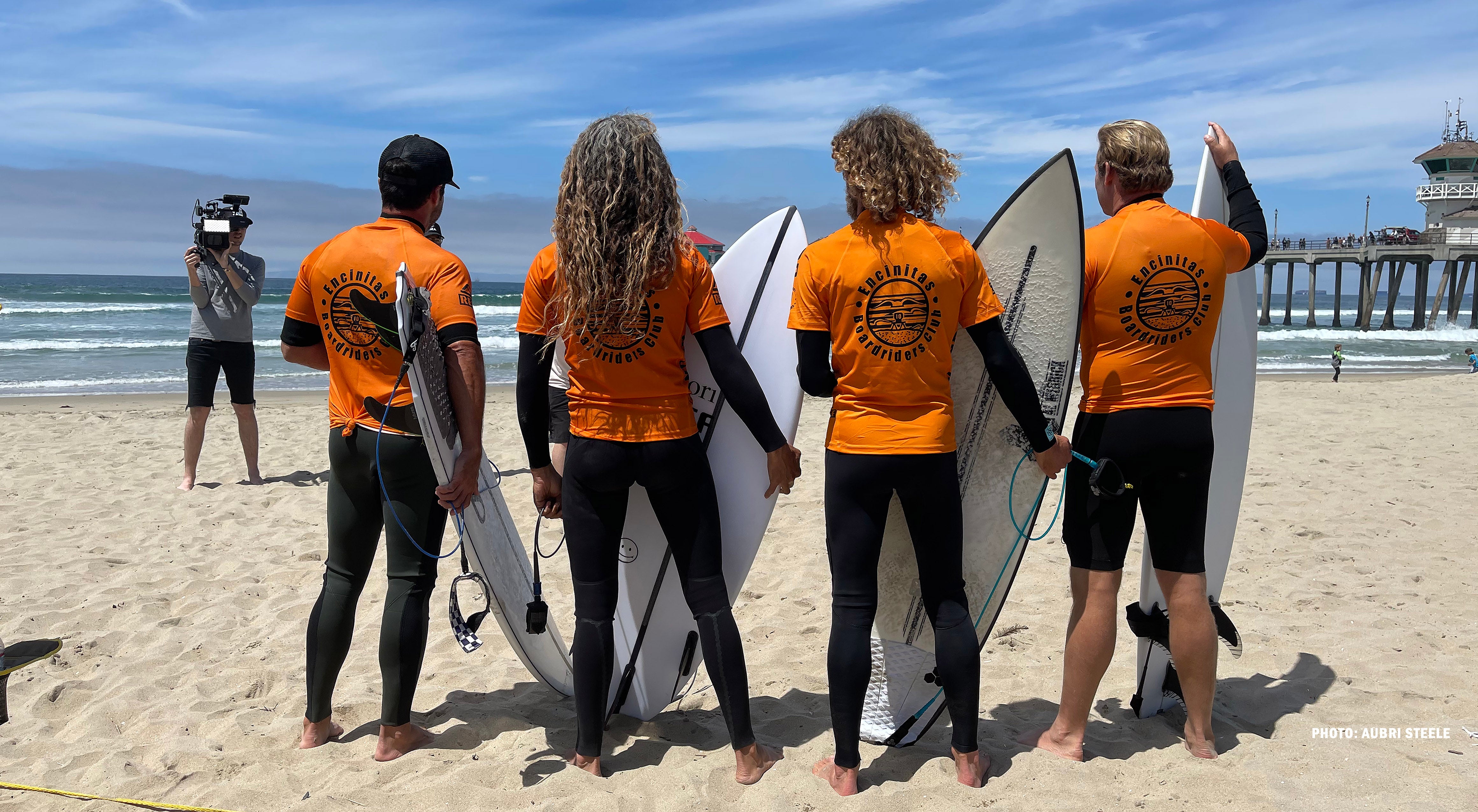 PURCHASE EBC APPAREL!
50% OF NET PROCEEDS WILL BE DONATED DIRECTLY TO THE ENCINITAS BOARDRIDERS CLUB!