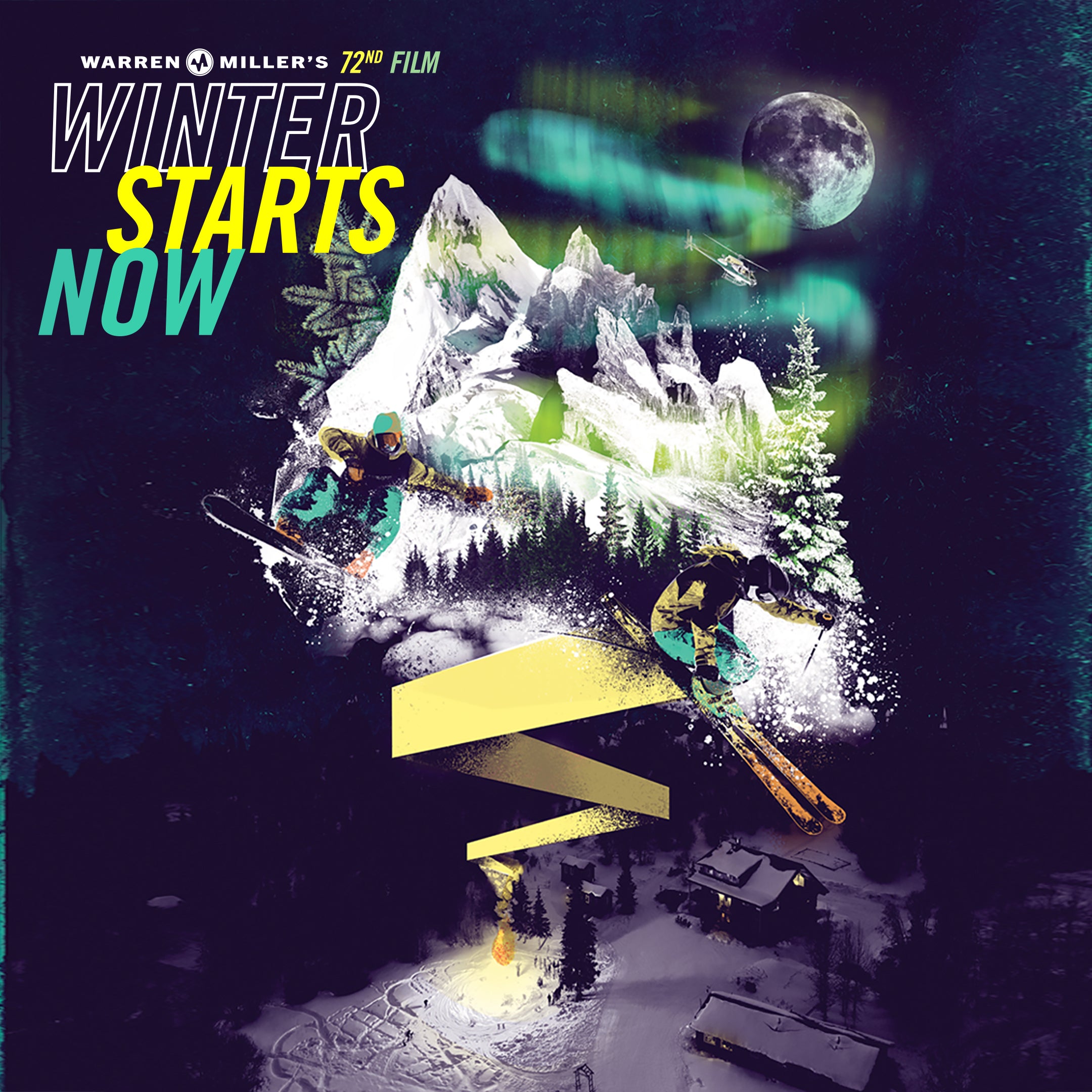 Warren Miller Entertainment presents
WINTER STARTS NOW
SATURDAY, DECEMBER 11TH
La Paloma Theatre in Encinitas
showings at 4:00PM & 7:00PM 
Warren Miller is back and here to tell you: "Winter Starts Now." Kickoff the season with a roadtrip through the Rocky Mountains, a voyage to New England and an adventure up the coast of Alaska. Join friends Marcus Caston, Amie Engerbretson, JT Holmes and more. Meet rising stars Madison Ostergren and Noah Elliott, and follow along on a disabled ski descent of Denali with Vasu Sojitra and Pete McAfee.
For years we've kicked off winter in true Warren Miller fashion,
and this season celebrates with the 72nd annual film, "Winter Starts Now" in theaters this fall. Level up your winter with Warren Miller when you join Outside+ for exclusive access to tickets, the best seats in theaters plus catch the virtual release from the comfort of your home.
**Hansen's will be giving away two $100 Gift Certificates (one at each showing)!!**
Find out more at warrenmiller.com.