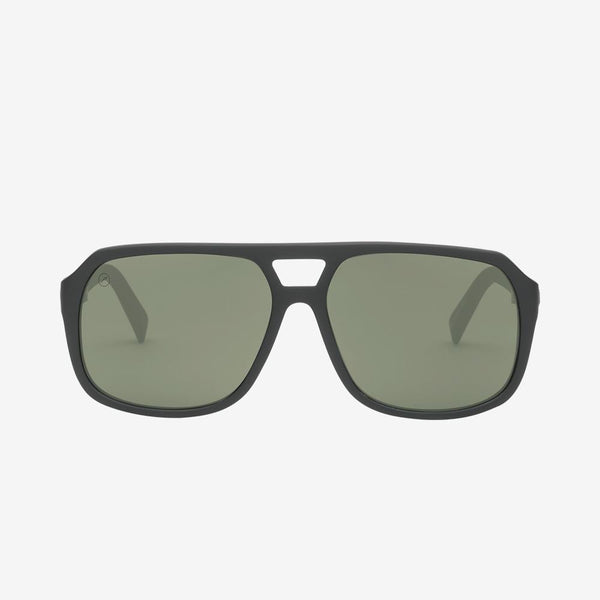 Electric Sunglasses Dude
$ 175.00
Product Details
UPC : 884932341697
Manufacturer : Electric
Meet the Dude, so that's what you call it. That or, uh The Dudeness, or uh Duder, or El Duderino, if you're not into the whole brevity thing. Iconic style and Melanin enhanced vision help you to see what others never will.
FRAME: 4 Base Mold Injected Grilamid frame with 3 Barrel Hinge.
   
OPTICS: 4 Base OHM Polycarbonate Lens. 100% UV Protection. Up to 98% Blue Light protection.