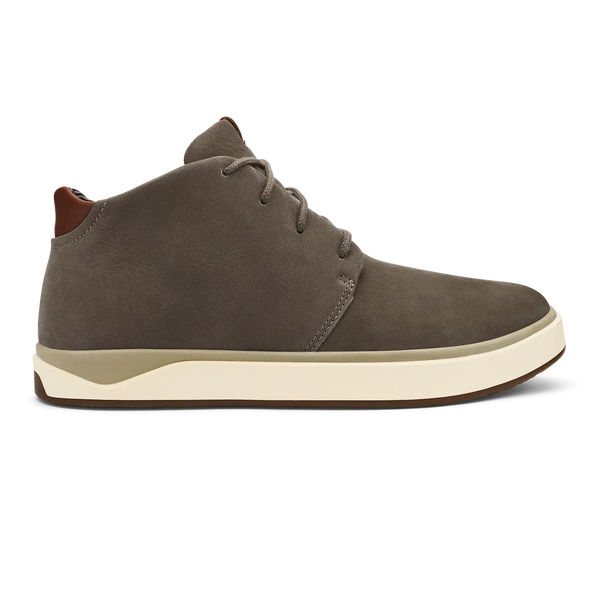 Olukai Mens Boots Papakū 'Ili
$ 160.00
Product Details
UPC : 10520
Manufacturer : Olukai
Waterproof leather boots with a cozy quilted lining.
Translation: Foundation or surface; Leather
(pah-pah-koo ee-lee)
This chukka boot will be a wardrobe staple when the colder months come around. Made with soft, waterproof leather, it offers the perfect balance of support and durability. Step into the quilted lining and cruise through your day in next-level style and comfort. It's a classic in every way.