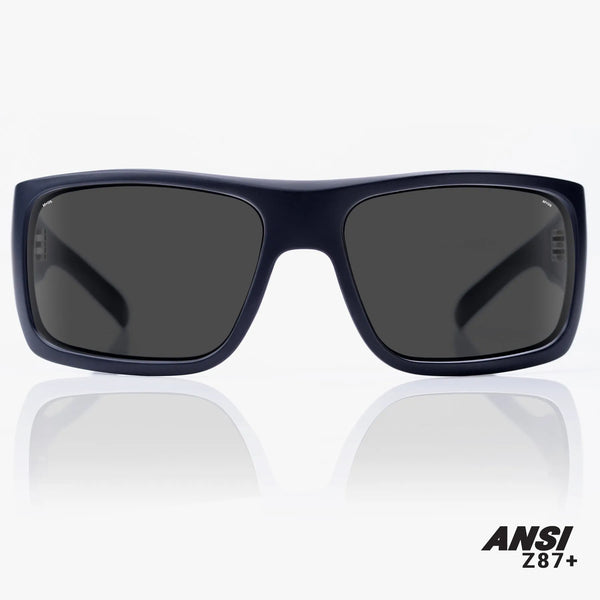 Madson Sunglasses Manic ANSI Z87+
$ 95.00
Product Details
UPC : 16-9902-A
Manufacturer : Madson
The newly constructed Manic Ansi Z87+ style meets the ANSI (American National Standards Institute) for impact resistance and materials for Safety Glasses in the workplace. It's an oversized frame, with a modern wrap that raises the bar for quality, comfort, and function. Stay safe in style.
FRAME DETAILS
MOLD INJECTED
STAINLESS STEEL HINGES
The Manic frame is injected molded for lightweight comfort, long-lasting fit, and durability.
This style features upgraded impact-resistant lenses, frame material and is marked with all of the appropriate ANSI markings for Safety Glasses.
The Manic ANSI Z87+ will give you the full coverage you've been searching for to get the job done.