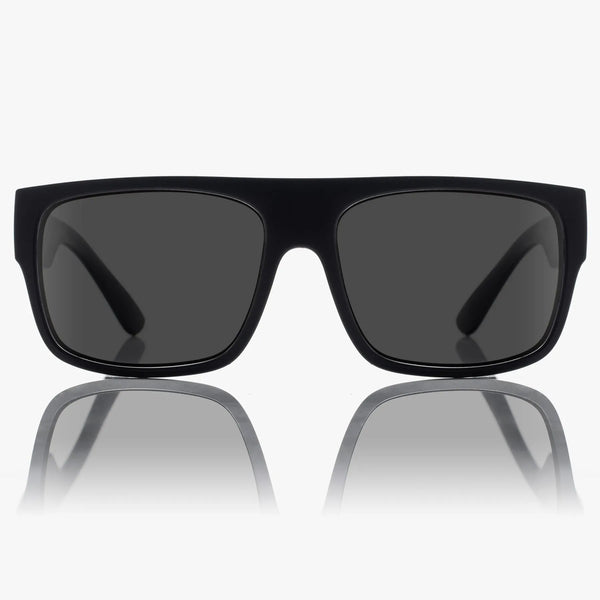 Madson Sunglasses Classico Flattop
$ 75.00
Product Details
UPC : 15-FT-9902
Manufacturer : Madson
New style, the Classico Flattop is combination of the classic styles of the 50's and the flattop styles of the 80s.
FRAME DETAILS
The Classico frame is built for lightweight comfort, long-lasting fit, and durability.
Each sunglass frame is tumbled, hand polished and forged to upload the highest quality standards.